Adult Education

Adult Education at Temple Beth El is designed to create a center for Jewish learning in Northern Westchester that is relevant and meaningful. Our intent is to provide temple members and members of the community with the opportunity to participate in programs and courses on a variety of Jewish topics that are infused with excitement and diversity.
Click on each event below for additional program details and registration information.
---
2022 Programs
What Does Judaism Say About? Exploring Jewish Views on Contemporary Issues
with Rabbi Jaffe and Rabbinic Intern Madeleine Fortney
Given the myriad of issues confronting us today, it can be helpful to access Jewish sources to see how our sages dealt with such matters. Even the most specific modern issue can find precedence in Jewish history. And so we will dig into the heart of the matter on such crucial issues as gender, sex, abortion, gun control, and narcotics. Session with be taught jointly by Rabbi Jaffe and Rabbinic Intern Madeleine Fortney, with five sessions on Sunday mornings and two others on Shabbat afternoons, with breakfast or lunch offered. Please join us for all or any one of these lightning rod issues.
Dates and topics:
Sundays at 9:15 am (with breakfast)
October 30 with Rabbi Jaffe – Marijuana and Alcohol
November 13 with Rabbinic Intern Fortney – Abortion
December 11 with Rabbi Jaffe – Gambling and Pornography
January 22 with Rabbinic Intern Fortney – Tattoos and Piercings
March 12 with Rabbi Jaffe – Gun Control and Ethical Warfare
Saturdays at 12:00 pm (with lunch)
NEW DATE! February 11 with Rabbinic Intern Fortney – Gender and Sex
April 22 with Rabbinic Intern Fortney – Judaism and Homosexuality
Narrative Midrash: Pirkei d'Rabbi Eliezer:
The Power and Relevance of Rabbinic Stores for our Lives
with Rabbi Norman Cohen, Ph.D.
The rabbinic recreation of biblical stories, referred to as Narrative Midrash, has been the most widely read, published and popular rabbinic texts over the centuries. In focussing on the powerful stories about the lives of biblical characters, these interpretive texts touched their readers deeply as human beings searching for meaning in their lives.
Come along on our interpretive journey as we immerse ourselves in Abraham's conflicts regarding his son Ishmael, Jonah's struggles with God's commands and Rabbi Eliezer's difficult relationship with his wealthy father and his brothers. Let us see how the power of their experiences can help us on our own personal journeys.
Session 1: Rabbi Eliezer ben Hyrcanus: Family Dynamics and their Insights for our Lives
Tuesday evening, April 4, 7:30-9:00 pm
Session 2: The History of Jonah, the Prophet
Sunday, April 16, 12:00-1:30 pm
Session 3: The Story of Abraham and Ishmael
Sunday, April 23, 12:00-1:30 pm
---
Previously Recorded 2021 and 2022 Programs
Barbra Streisand: An Appreciation in Two Parts
With Filmmaker and Writer Ethan Fuirst
Featuring Festive Streisand Inspired Cocktails
Join us for our two-part series on the life and career of Barbra Streisand from her Brooklyn beginnings to her legacy-affirming sold-out concerts. How do the themes of Funny Girl show up in Yentl? Does her musical success get in the way of her screen acting? How does she want to be seen and how do we see her? While no previous Streisand knowledge is required, participants are advised to watch Funny Girl and The Way We Were ahead of the class. Both sessions will include snacks and Streisand-themed cocktails.
Ethan Fuirst is a Brooklyn-based filmmaker and writer from Chappaqua. His short films "Come at me, bro" and "Long Bad Text" have received national recognition. His forthcoming short 1781 was featured in a New York Times Magazine feature on intimacy coordinators. A graduate of Kenyon College, where he studied film and history, Ethan has worked at the Jacob Burns Film Center, the Telluride Film Festival and the Tenement Museum. And he is a big fan of Barbara Streisand.

Session 1 (1942 - 1982)
Tuesday November 8, 7:30-9:00pm
Tracking Barbra's rise to stardom through the New York nightclub scene, Funny Girl, musical film adaptations, up to the height of movie stardom in the 1970s.

Session 2 (1982 - Present)
Tuesday December 6, 7:30-9:00pm
Exploring Barbra's three films as director (including Yentl), her stadium concerts, the legacy she wants to build for herself, and the legacy the public has for her.
____________
Who Counts, Race and the Jewish Future
Laster Lecture Series Featuring Ilana Kaufman, Director of the Jews of Color Initiative
American Jewish Thought Since 1934: Diversity and Dialogues
Bader Lecture Series Featuring Rabbi David Ellenson, Ph.D.
Writings on The Holocaust and Israel
Bader Lecture Series Featuring Rabbi David Ellenson, Ph.D.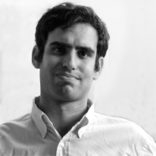 Making Sense of the Situation In Israel
with Journalist Ben Sales of the Jewish Telegraphic Agency
Listening to the Wide Spectrum of Young American Jewish Thought on Israel Series

Jonathan Kessler, Founder/CEO Heart of a Nation

Shifra Sered, J Street Regional Director, Tri-State + PA Region

Yona Shem-Tov, Executive Director, Encounter
David Harris, Chief Executive Officer, AJC

Batya Ungar-Sargon, Deputy Opinion Editor, Newsweek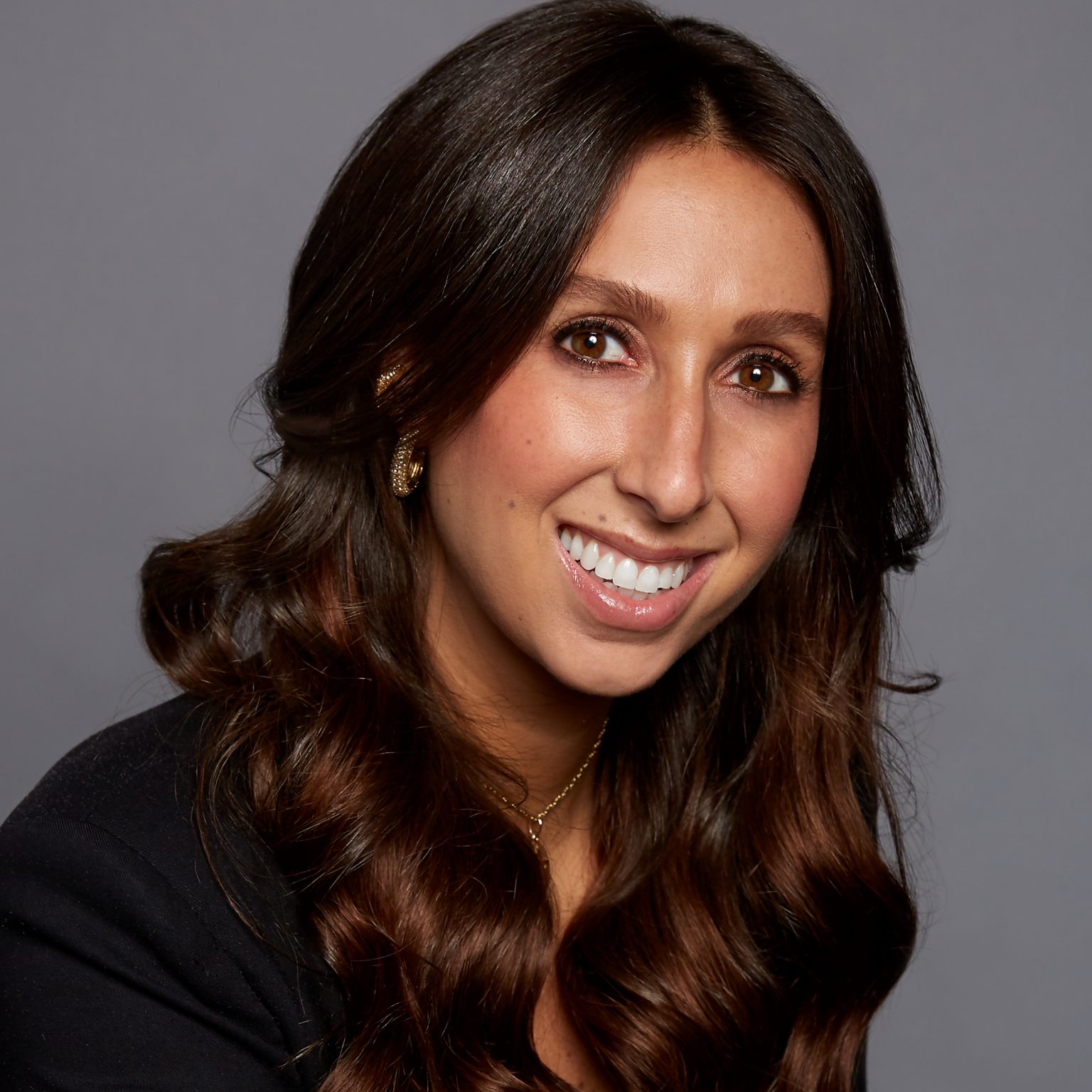 Amanda Berman, Founder and Executive Director, Zioness

Looking at the Israeli Declaration of Independence as a Jewish Text Source
with Rabbi Jaffe

What Lies Under the Fig Leaf? Biblical Stories of Clothing and Identity
with Rabbi Norman Cohen, Ph.D.
Garments Concealing and Revealing our Identities. Genesis 3, 9 and 27
Uncovering our True Identities. Genesis 37-39, the Book of Esther
Tue, March 21 2023
28 Adar 5783
All Events
Sunday

,

Mar

March

26

,

2023

How to Lead an Interactive Seder with Rabbi Jaffe


Sunday, Mar 26th

9:15a

to

11:00a




with Rabbi Jaffe

Tuesday

,

Apr

April

4

,

2023

The Power and Relevance of Rabbinic Stories for our Lives


Tuesday, Apr 4th

7:30p

to

9:00p




with Rabbi Norman Cohen, Ph.D.

Sunday

,

Apr

April

16

,

2023

The Power and Relevance of Rabbinic Stories for our Lives


Sunday, Apr 16th

12:00p

to

1:30p




with Rabbi Norman Cohen, Ph.D.
Tue, March 21 2023 28 Adar 5783