Adult Education
Adult Education

Adult Education at Temple Beth El is designed to create a center for Jewish learning in Northern Westchester that is relevant and meaningful. Our intent is to provide temple members and members of the community with the opportunity to participate in programs and courses on a variety of Jewish topics that are infused with excitement and diversity.
Click here to download our 2021-2022 Adult Education Catalog
Click on each event below for additional program details and registration information.
---
2021 Programs
Listening to the Wide Spectrum of Young American Jewish Thought on Israel Series

Jonathan Kessler, Founder/CEO Heart of a Nation
Sunday, October 17 at 9:15 am
Shifra Sered, J Street Regional Director, Tri-State + PA Region
Sunday, November 21 at 9:00 am
Yona Shem-Tov, Executive Director, Encounter
Thursday, December 16 at 7:00 pm
David Harris, Chief Executive Officer, AJC
New Date! Sunday, January 9 at 9:00 am
Batya Ungar-Sargon, Deputy Opinion Editor, Newsweek
Sunday, February 13 at 9:00 am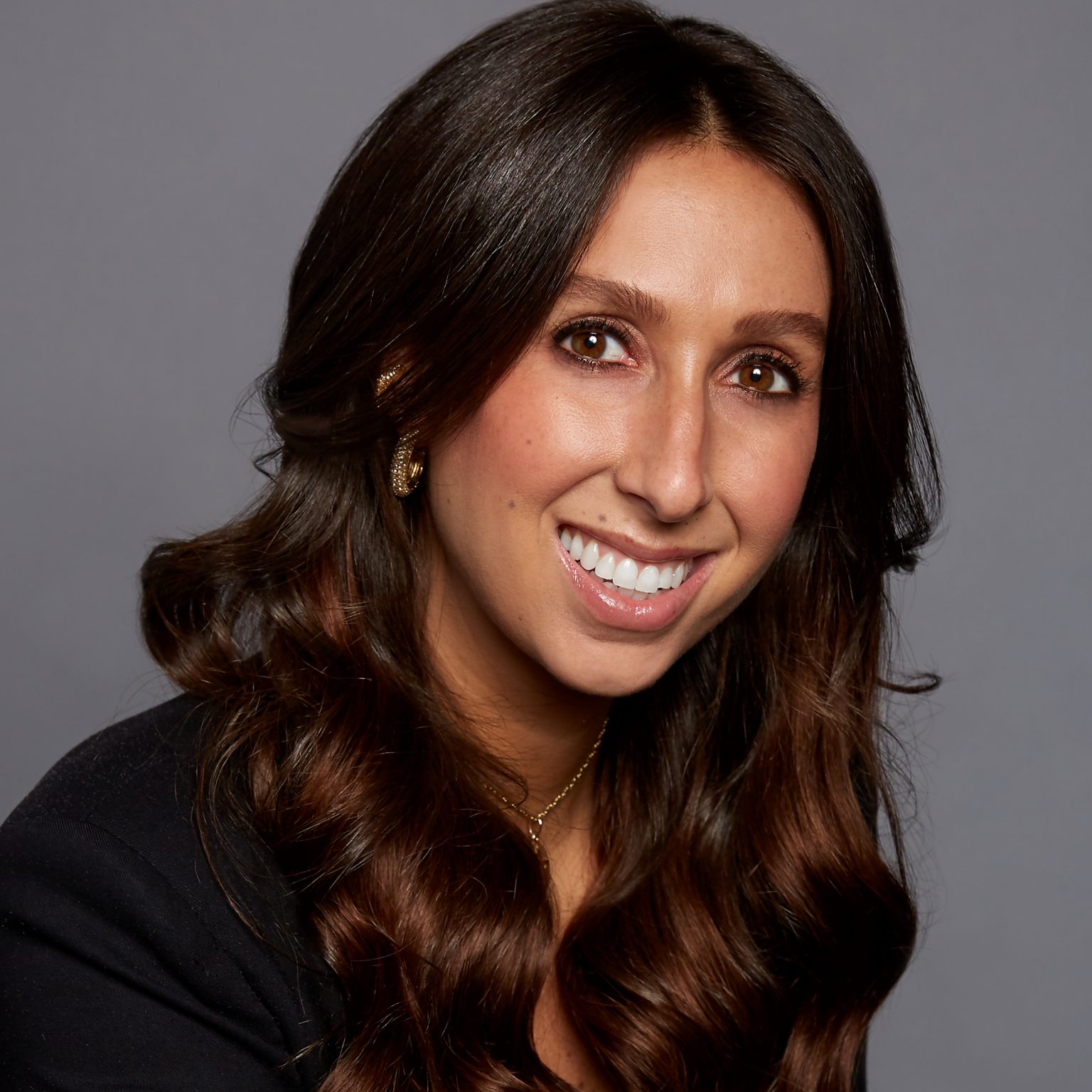 Amanda Berman, Founder and Executive Director, Zioness
Sunday, March 6 at 9:00 am
Looking at the Israeli Declaration of Independence as a Jewish Text Source
with Rabbi Jaffe
Sunday, April 3 at 9:00 am
Tacos and Torah with Rabbi Jaffe
Rotating Between Local Taco Shops!
October 7, 2021 at 7:00 pm - The Taco Project in Pleasantville
January 20, 2022 at 6:15 pm - Tipsy Taco in Mt. Kisco
May 24, 2022 at 7:00 pm - The Taco Project in Pleasantville
We hope to mix our love of learning and eating with a new limited series, Tacos and Torah, to be held at The Taco Project in Pleasantville. Order your tacos, chips and margarita. Then join Rabbi Jaffe and your Beth El neighbors in an informal discussion on Jewish text. All ages welcome. Salud!
What Lies Under the Fig Leaf? Biblical Stories of Clothing and Identity
with Rabbi Norman Cohen, Ph.D.
Select Sundays at 11:15 am
Dates:
Session 1 - April 24: Garments Concealing and Revealing our Identities. Genesis 3, 9 and 27
Click here to view the recording of Session 1
Session 2 - May 15: Uncovering our True Identities. Genesis 37-39, the Book of Esther
Click here to view the recording of Session 2
Previously Recorded 2021 Programs
Who Counts, Race and the Jewish Future
Laster Lecture Series Featuring Ilana Kaufman, Director of the Jews of Color Initiative
American Jewish Thought Since 1934: Diversity and Dialogues
Bader Lecture Series Featuring Rabbi David Ellenson, Ph.D.
Writings on The Holocaust and Israel
Bader Lecture Series Featuring Rabbi David Ellenson, Ph.D.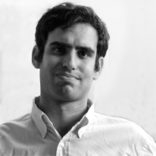 Making Sense of the Situation In Israel
with Journalist Ben Sales of the Jewish Telegraphic Agency
Mon, August 8 2022
11 Av 5782
There are no upcoming events at this time.
Mon, August 8 2022 11 Av 5782